Gay en Indiana con Amoresporadico
Aventuras y Gay en Indiana
Registrate, sin cuotas, 100% gratis!
Enamorate YA!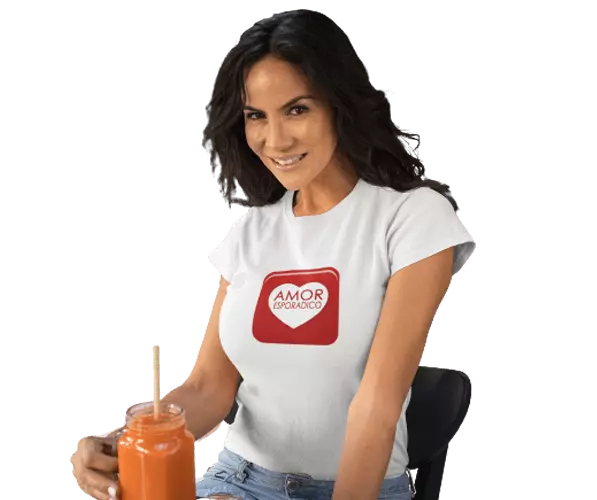 Miembros registrados:
chris1720
34 años de Indiana.
ooooooo
sanmich010
45 años de Indiana.
I am a person who looks beyond what may be the obvious. Characteristic worth more than flashiness. I am a person who appreciates honesty and a great sense of humor. I love to laugh and to enjoy the simple things in life. I want someone in my life that is kind, caring and looks out for other people. She must be motivated in the things that she is passionate about and not be lazy. I prefer an optimistic. Someone who is supportive of my ideas and goals. But most of all, I am looking for my safe harbor, my anchor, someone who is passionate about loving me just like Im passionate about loving her.
walos
37 años de Indiana.
hi . i am a good happy
gonzali
29 años de Indiana.
soy enamorado
edylatino4
43 años de Indiana.
Social
Amanble
ale23456
37 años de Indiana.
busco Pareja