Liga en Indiana con Amoresporadico
Vive una aventura y liga en Indiana gratis
Registrate, sin cuotas, 100% gratis!
Enamorate YA!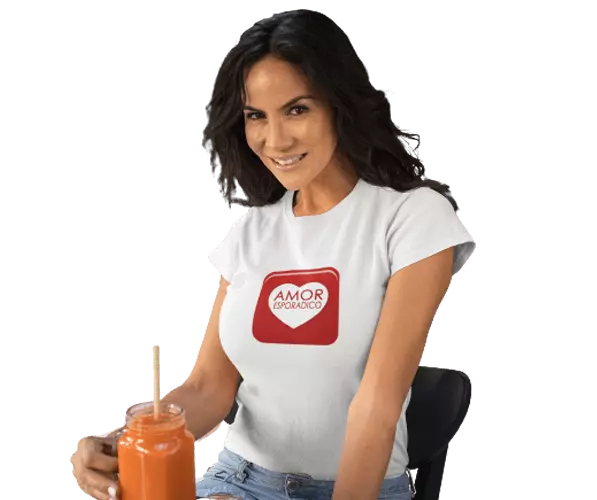 Miembros registrados:
krizce
37 años de Indiana.
que tal? que ay
romatix
27 años de Indiana.
hola soy un chico simpático cariños detallista quiero una relación seria quiero encontrar una chica que quiera formar algo serio y crear un futuro
chris1720
33 años de Indiana.
ooooooo
sanmich010
44 años de Indiana.
I am a person who looks beyond what may be the obvious. Characteristic worth more than flashiness. I am a person who appreciates honesty and a great sense of humor. I love to laugh and to enjoy the simple things in life. I want someone in my life that is kind, caring and looks out for other people. She must be motivated in the things that she is passionate about and not be lazy. I prefer an optimistic. Someone who is supportive of my ideas and goals. But most of all, I am looking for my safe harbor, my anchor, someone who is passionate about loving me just like Im passionate about loving her.
perdimiilucionamor
54 años de Indiana.
solo el amor cura las penas del corazón
el8890
23 años de Indiana.
yo soy muy romantico