Liga en Deltona con Amoresporadico
Vive una aventura y liga en Deltona gratis
Registrate, sin cuotas, 100% gratis!
Enamorate YA!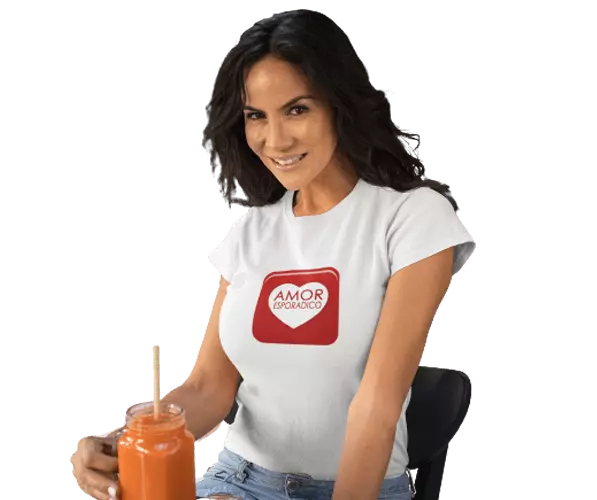 Miembros registrados:
Beatriz55
66 años de Florida.
soy honesta, sincera, no me gustan lss mentiras, gusta cocinar,tengo mascota,me gusta la playa, pasear, cine etc.i have honest, sincere, i don´t like a lie, l have a dog. l like a beach, l like a movies, i have a place and more.