Liga en Diamond bar con Amoresporadico
Vive una aventura y liga en Diamond bar gratis
Registrate, sin cuotas, 100% gratis!
Enamorate YA!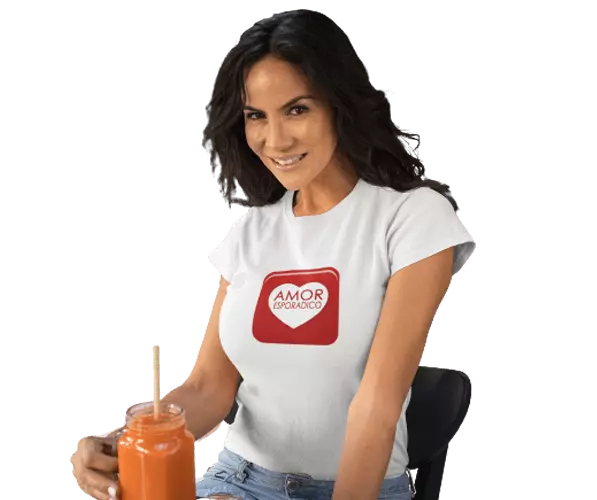 Miembros registrados:
jessemc620
45 años de California.
Varon masculino, en busca de la mujer mas femenina de estas partes...
marinaso
27 años de California.
Im David, a Spanish soccer player studying in Cal Poly Pomona. I love reggae and my bed and not in that order.