Liga en Eatontown con Amoresporadico
Vive una aventura y liga en Eatontown gratis
Registrate, sin cuotas, 100% gratis!
Enamorate YA!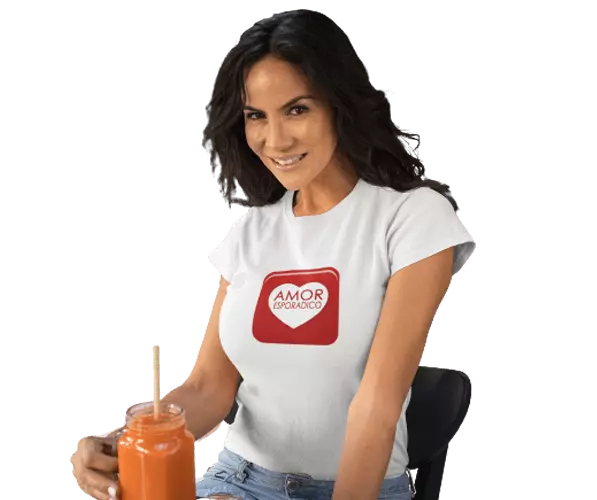 Miembros registrados:
oscarbr
40 años de New Jersey.
Quiero conocer a una mujer con la que compartir mis viajes y comida y las películas! Sin dejar a un lado el compartir en familia y amigos!

I want to meet a woman with whom to share my travels and adventures around the world who likes to travel that is outdoorsman, animals, good food and movies! Without leaving aside the share with family and friends!
ojrod
39 años de New Jersey.
Hola i am the guy that will seat with you at the end of the day and have a drink with you to listen
what your day was like