Liga en Merced con Amoresporadico
Vive una aventura y liga en Merced gratis
Registrate, sin cuotas, 100% gratis!
Enamorate YA!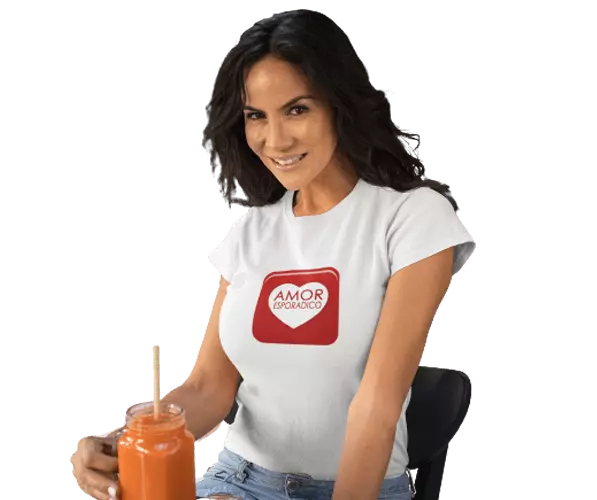 Miembros registrados:
demitria
57 años de California.
I love to cook spend time with my family and friends. I love Children. I have - Sons .I love long walks threw the parks and beaches. I love to laugh and make people laugh as well.. Im very open minded .i dont lie and dont like to get lied to. I can never trust you again thats the way I roll. just be straight forward.....



.